Symetal Running Team joined the unique athletic event "Athens Marathon. The Authentic" 2023
Symetal Running Team put on its running shoes and actively joined thousands of individuals at "Athens Marathon. The Authentic", a unique athletic celebration held from 11 to 12 November 2023 in the streets of Athens.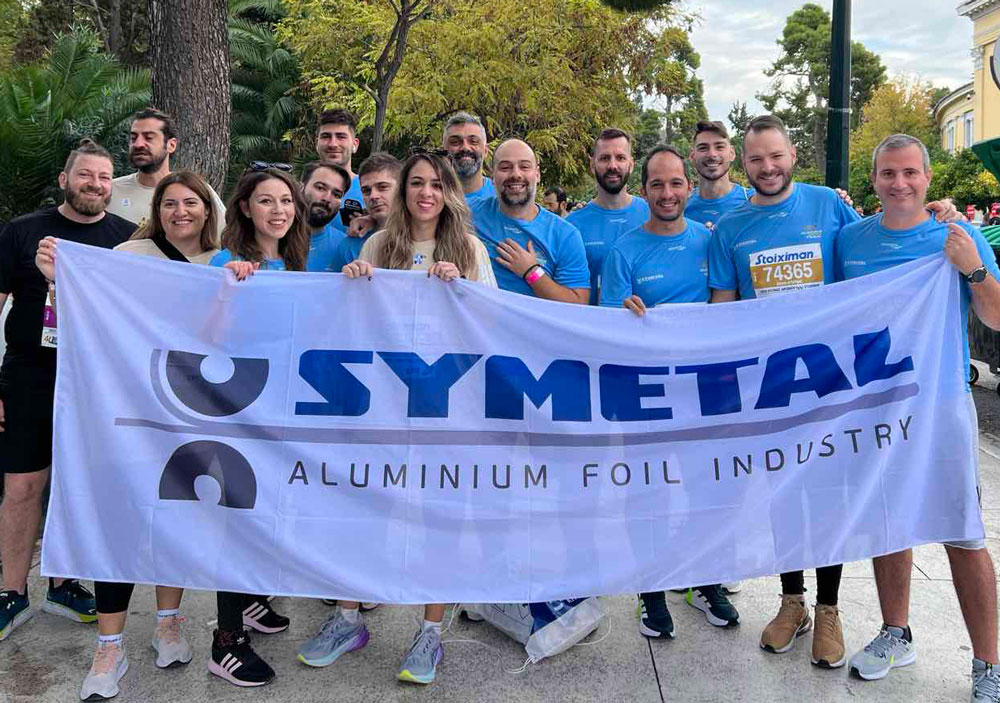 The vivid runners from Symetal joined forces and took part in the 5km, 10km and 42km races, achieving commendable results while fostering a culture of well-being, dedication, and team cohesion. During the event, Symetal runners experienced unique moments of unity outside working hours and overcame personal limits.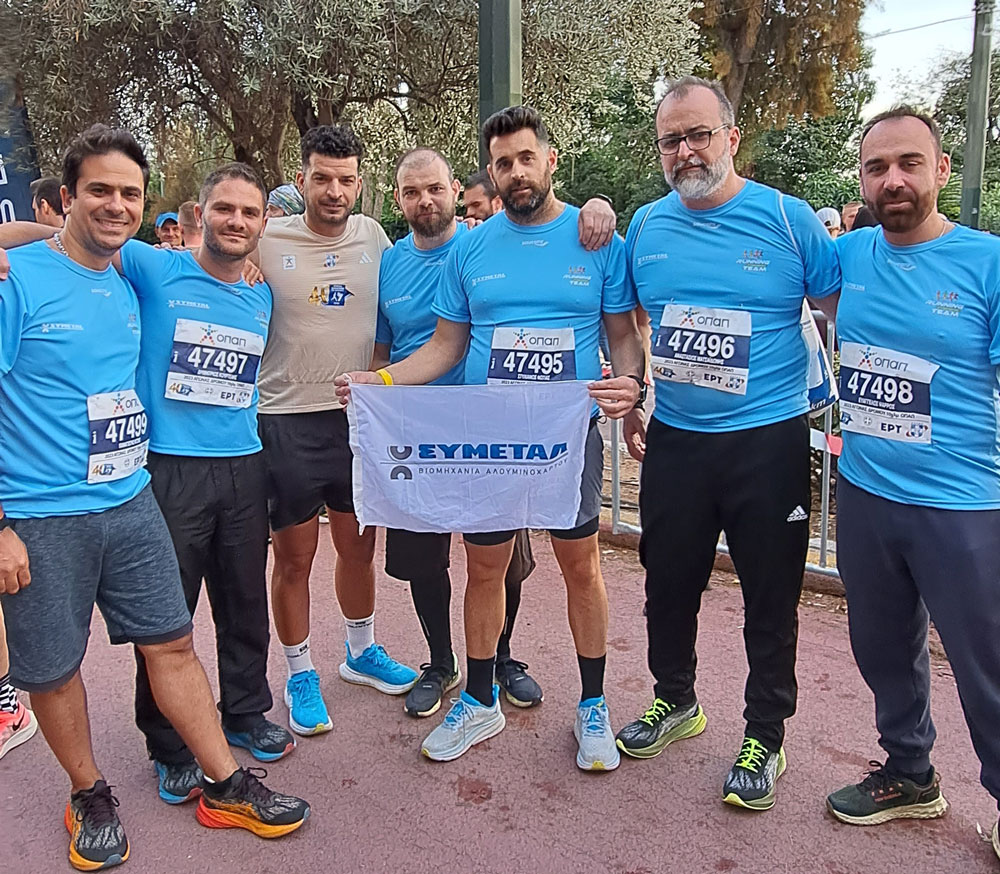 Notably, within the context of our participation in "Athens Marathon. The Authentic" and as part of our social responsibility program, we sponsored the Greek NGO "Floga – Parents Association of Children with Cancer".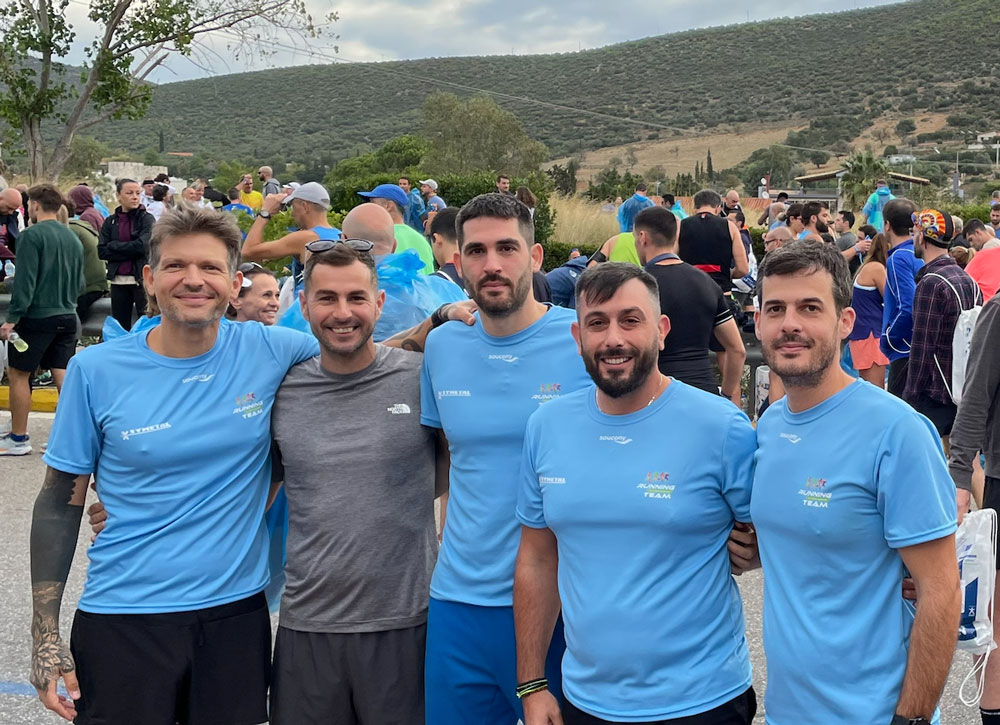 Congratulations to all participants and especially to Symetal team members who completed the entire marathon of 42km!