Symetal presents its portfolio of aluminium foil inner liners at the TABEXPO 2015 fair in London
From 20 October to 23 October, 2015 Symetal (Stand F70) presented its aluminium foil inner liners at TABEXPO 2015 that took place in London.
TABEXPO is one of the most significant exhibitions of the tobacco industry. Held every four years, it is a perfect opportunity for the major players in the field to get in touch and exchange their views about the development of the industry. The London show in particular featured almost 4,000 visitors and some 200 exhibitors from 93 countries.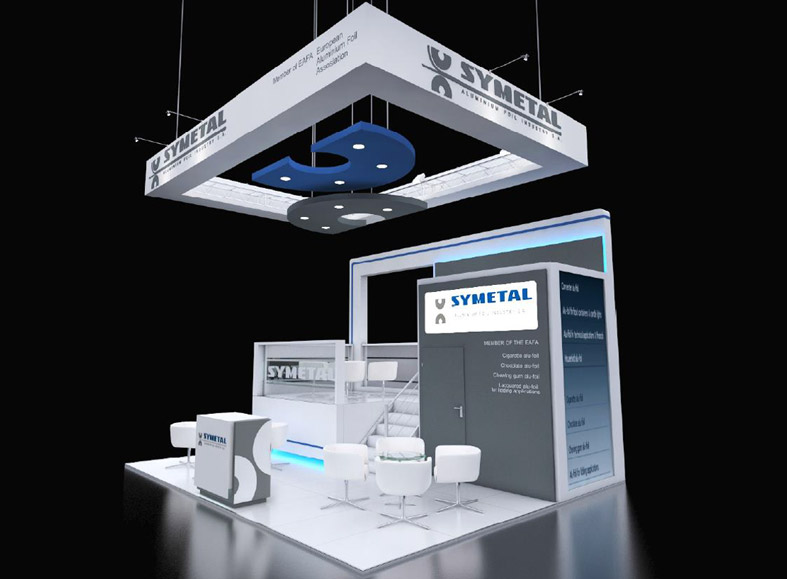 During the event Symetal had the chance to meet its current and potential customers and inform them about its product portfolio that includes all possible specifications of aluminium foil inner liners.

About Symetal
Established in 1977, Symetal S.A. produces aluminium foil (from 6 to 200 mic) and aluminium flexi-packaging materials. The Company is highly export-oriented with over 90% of Symetal's sales carried out into more than 60 countries in Europe, the Middle East, Africa, the Far East, America and Australia. Symetal S.A. is a subsidiary of Elval S.A.